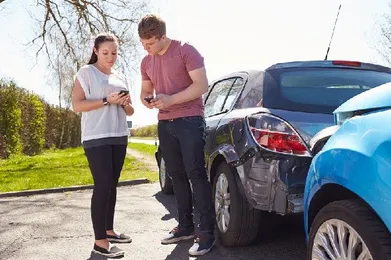 Motor vehicle accidents are a major cause of spinal injuries. Finding the right doctors to treat your injuries and reduce the chances of long-term chronic pain is the thing you can do following an injury accident.
An average auto accident has the potential to age the spine by 10 years if not treated appropriately. You need to take these injuries seriously as often times people are prescribed medications which simply mask the symptoms and don't properly treat the injuries.
Chiropractic care is provided by the doctors and Anderson chiropractic is safe, effective, and noninvasive.
Symptoms of car accident injuries: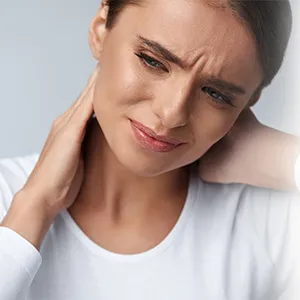 Headaches

Neck pain

Back Pain

Body stiffness
Anxiety
Pain between the shoulder blades
Arm or leg pain and numbness
Muscle tightness
You should take these symptoms seriously and seek immediate consultation with Anderson Chiropractic to avoid the long-term consequences many people suffer from not receiving the appropriate care at the time of injury.
We work with all insurance companies and attorneys. We take cases on a lien basis so there are no out-of-pocket expenses to you.
We also provide acupuncture treatment and work closely with orthopedic and pain management physicians in order to make sure you get the most up-to-date and appropriate treatment for your injuries.
Call us today at (805) 486 – 8311 and request a free consultation with the doctor to determine if you are a candidate for treatment.